News/Updates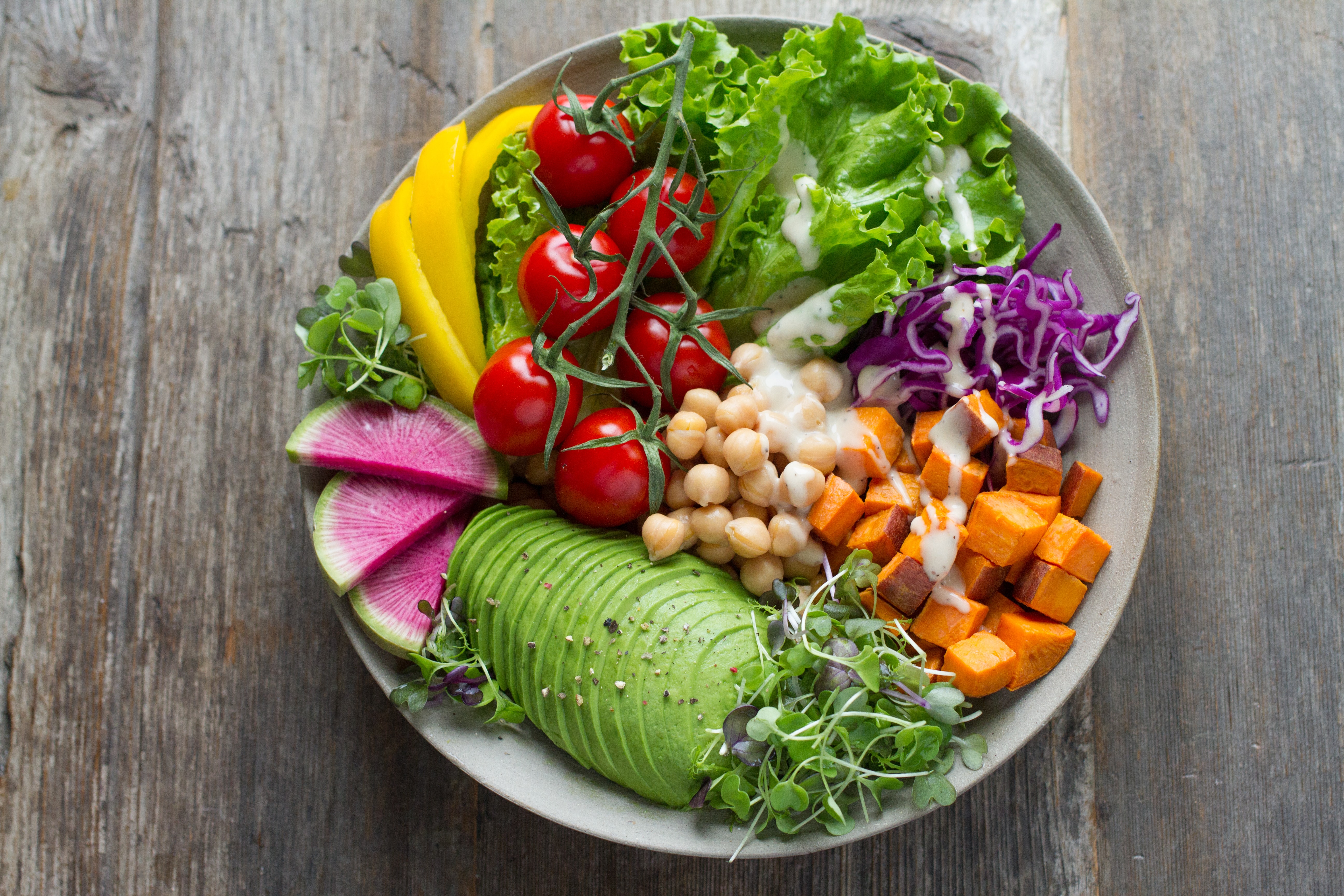 Why eat your vegetables?
As National Nutrition Week approaches, it is a great time to remind ourselves of the importance of including a variety of vegetables in our diet, to promote better health. Read more to find out just how beneficial vegetables are to us, and exactly how many serves you should be consuming in your regular diet.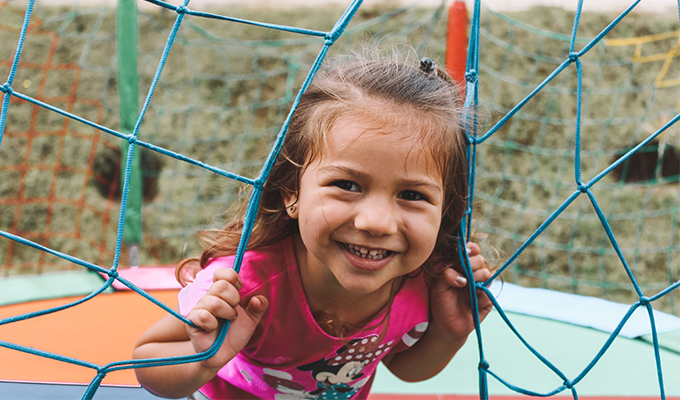 Get creative outside and inside these school holidays!
Despite the current circumstances, it is important that we keep the fun alive these school holidays! Read more to see some themed at-home activities where the kids can think outside of the box, learn new skills and keep active!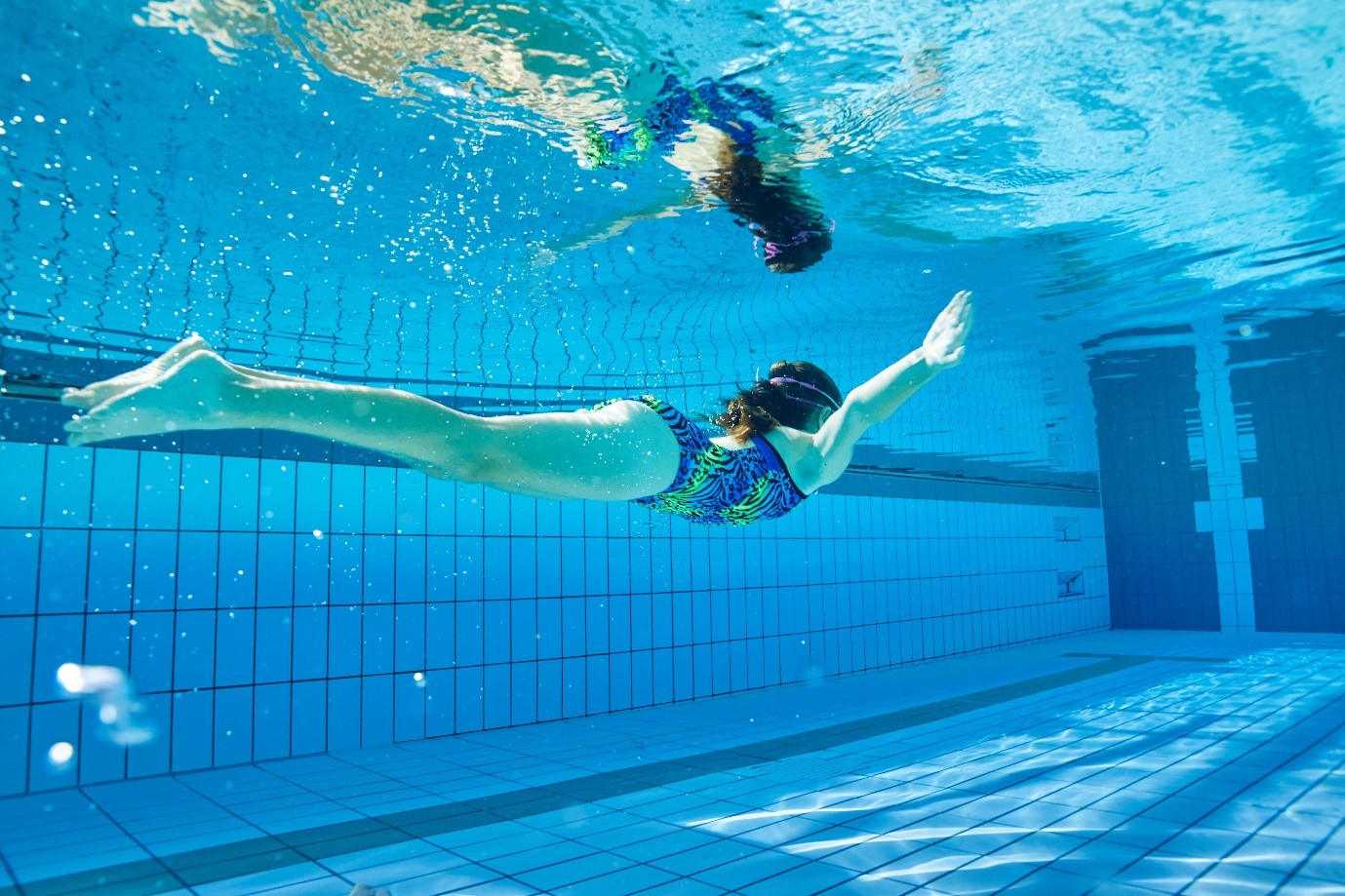 Why we teach water safety and open water skills in swimming lessons!
Learn more about why we teach water safety and open water skills in our swimming program and how it fits in with the new Royal Life Saving Swimming and Water Safety Framework!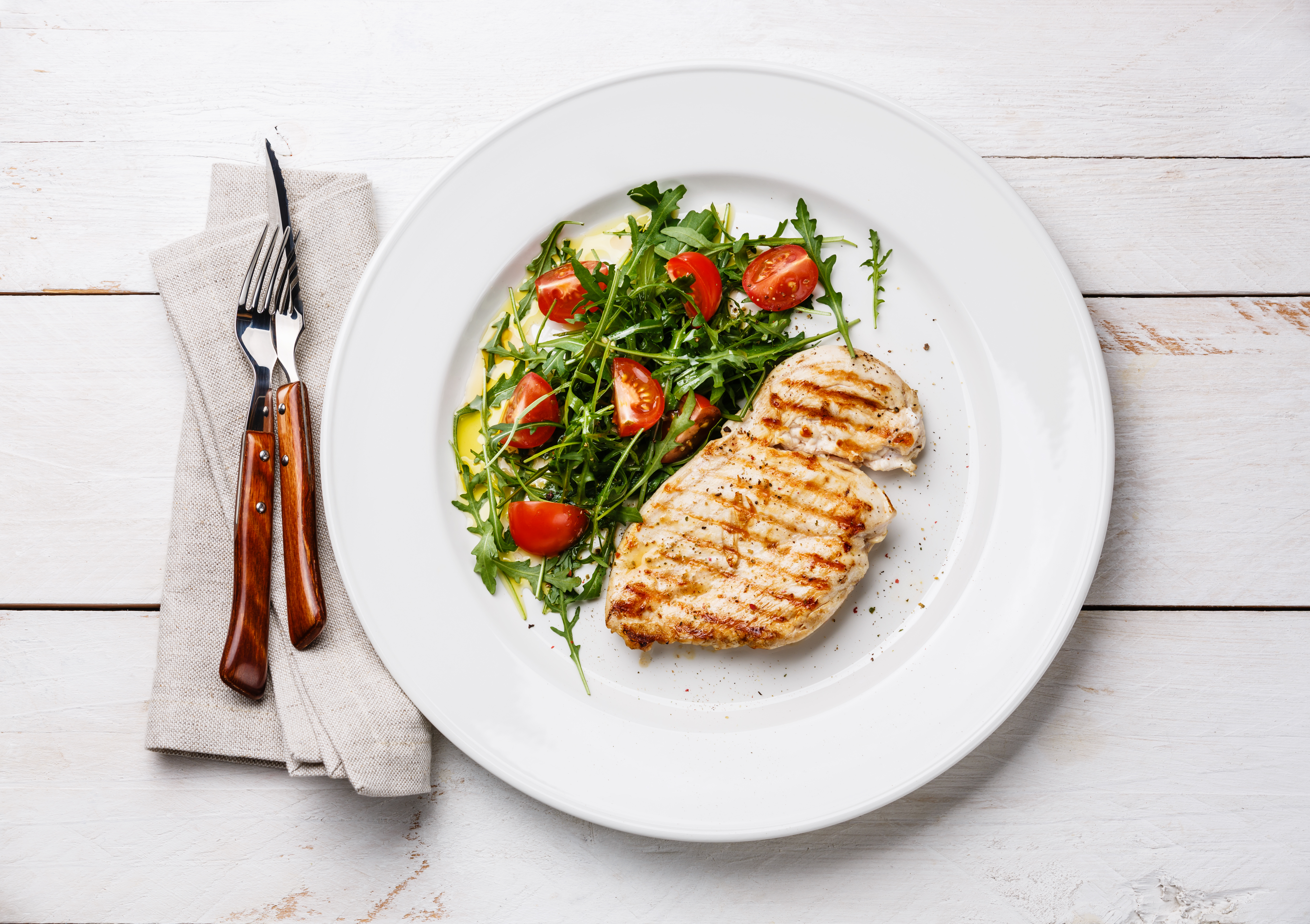 Tips to help maintain your energy input versus output
Completing normal daily activities or finding the time to exercise or eat well amongst homeschooling and other restrictions has been tricky!
For some of us, this change in lifestyle has resulted in less energy expenditure and in turn, some excess weight gain. Read more today for some tips to help balance your energy input versus output from home.